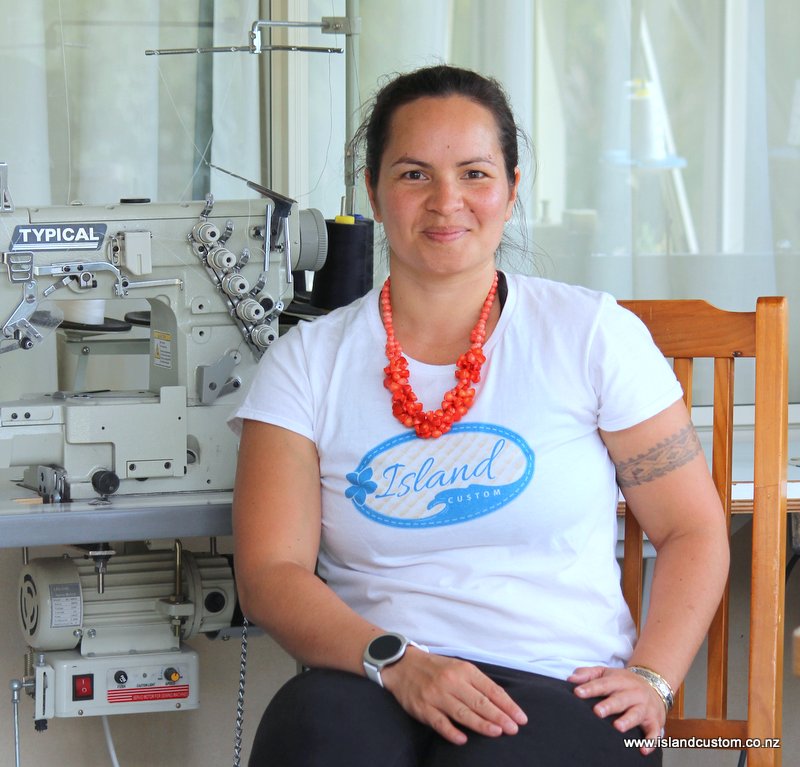 We are currently enjoying teaching sewing classes and sewing for Island Carrier and Ivi-designs.
Our sewing studio is located on the sunny Kapiti Coast.  We have flexible working hours, but some days you might catch us sewing from our small studio space at the Lindale Village, 111 Main Road.  It's a "working" studio!
We offer:
Custom sewing services:  Special sewing projects, using fabric sent in by customers or fabric from our stock.  We can sew to patterns provided by customers or use our own patterns.
We make costumes and swimwear
We make curtains and cushions
We make evening dresses with matching accessories
We make purses and bags
We make quilts
We consider our impact on the environment:
So we reuse, recycle and up-cycle whenever possible.
We do clothing repairs
We do clothing alterations
We up-cycle used (in good condition) fabric/clothing into a variety of creations- keepsakes, quilts etc
To support other local entrepreneurs in the sewing field:
We hire out our sewing studio to other small businesses
We can offer suggestions and sewing tips to get products to have a professional look/finish
We offer sewing classes for beginners or advanced users