We make beautiful Pacific inspired creations.  Our products include scarves, purses, hair accessories, baby products and more!  We make everything at our studio on the Kapiti Coast.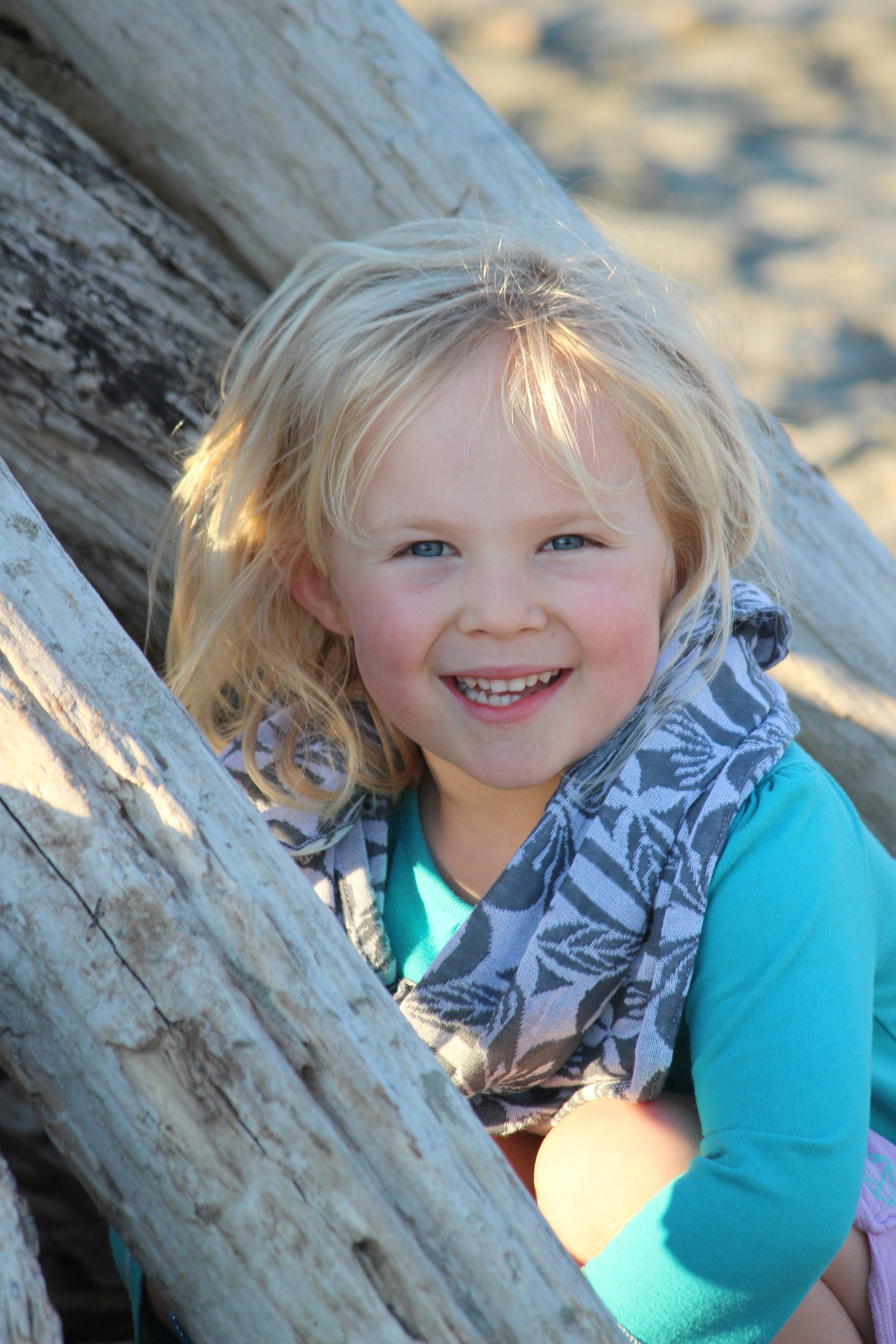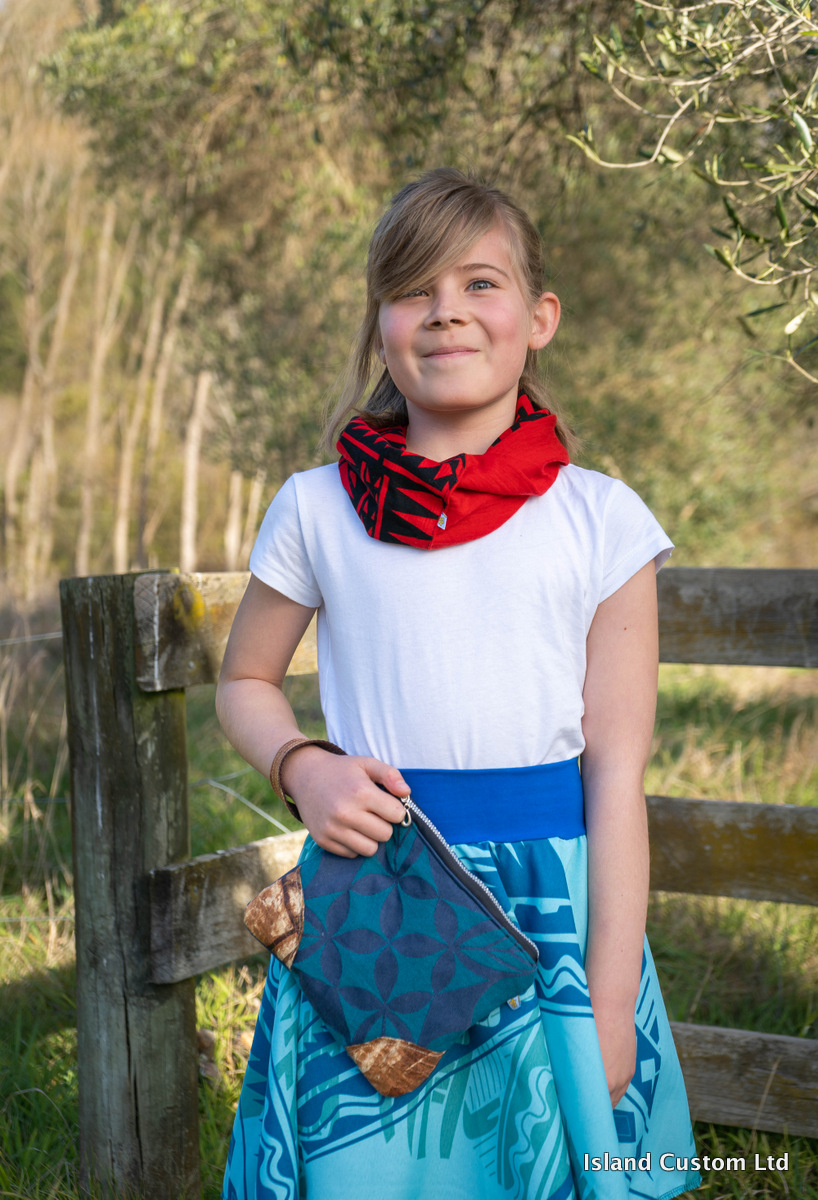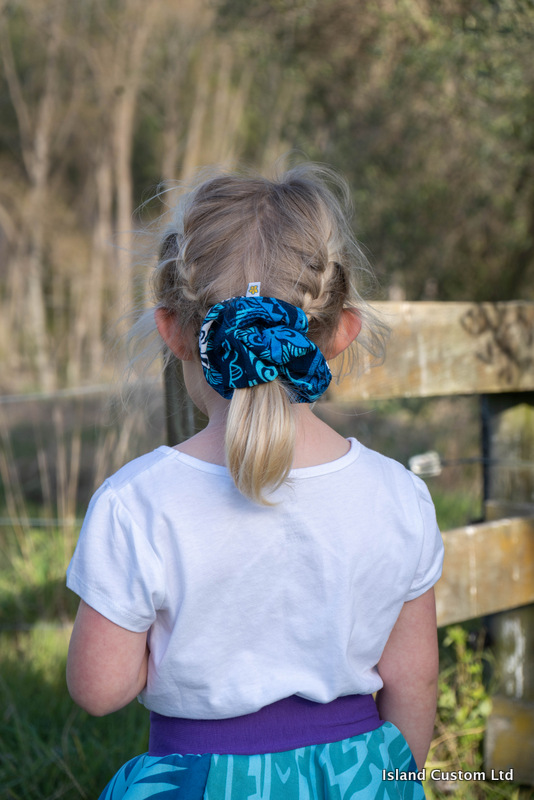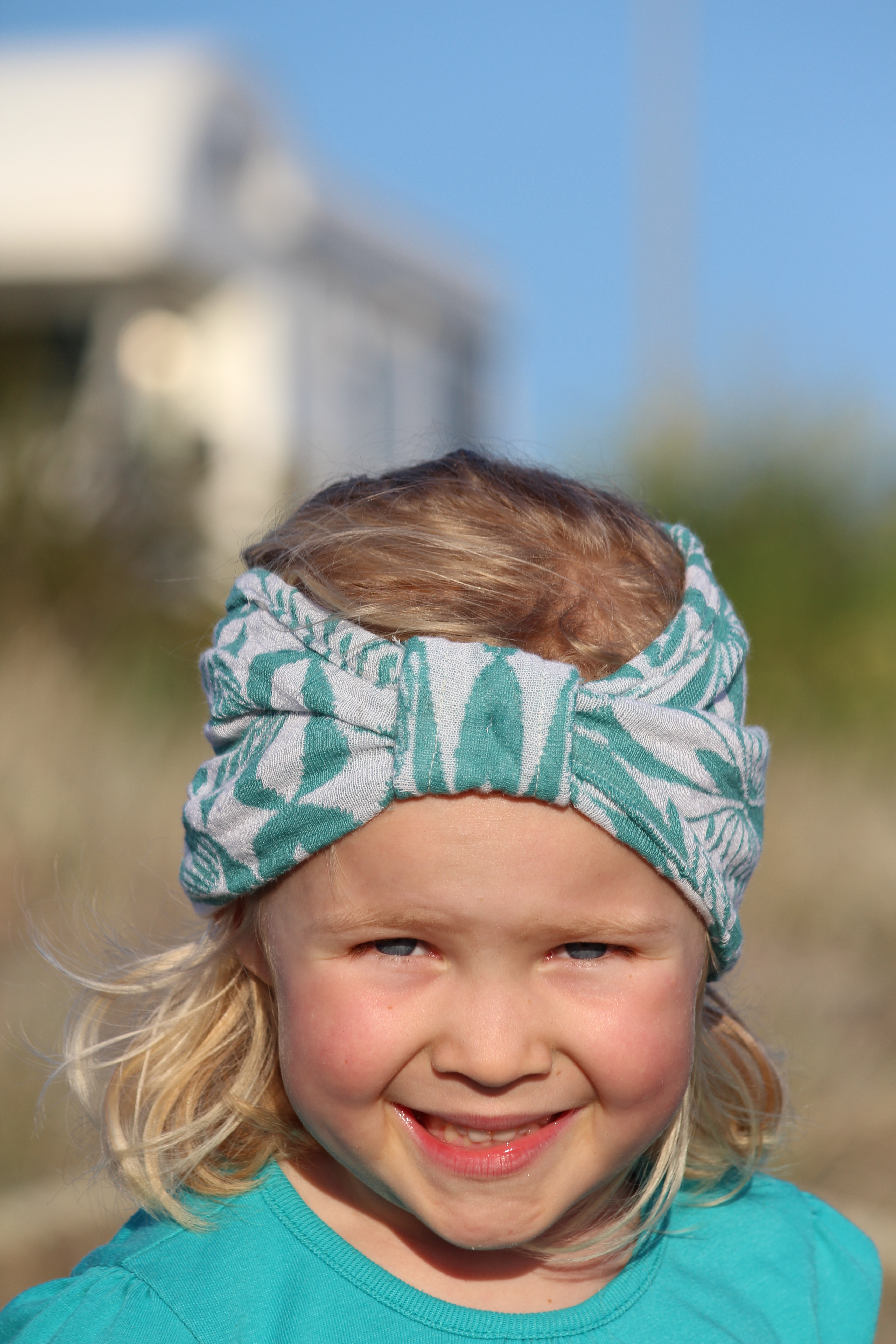 NEW products!
Ngatu key fobs
Ngatu accented zip purses
Ngatu hair accessories
Merino lined scarves
Baby bibs
Hair accessories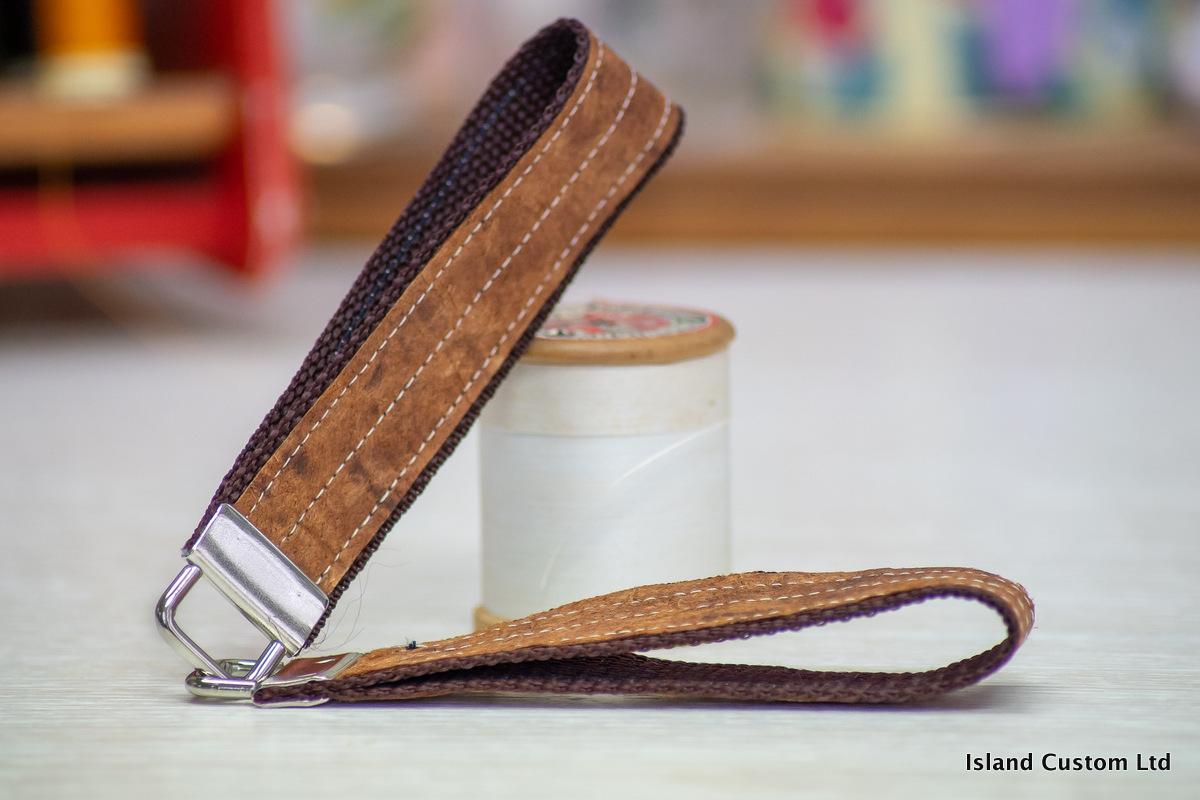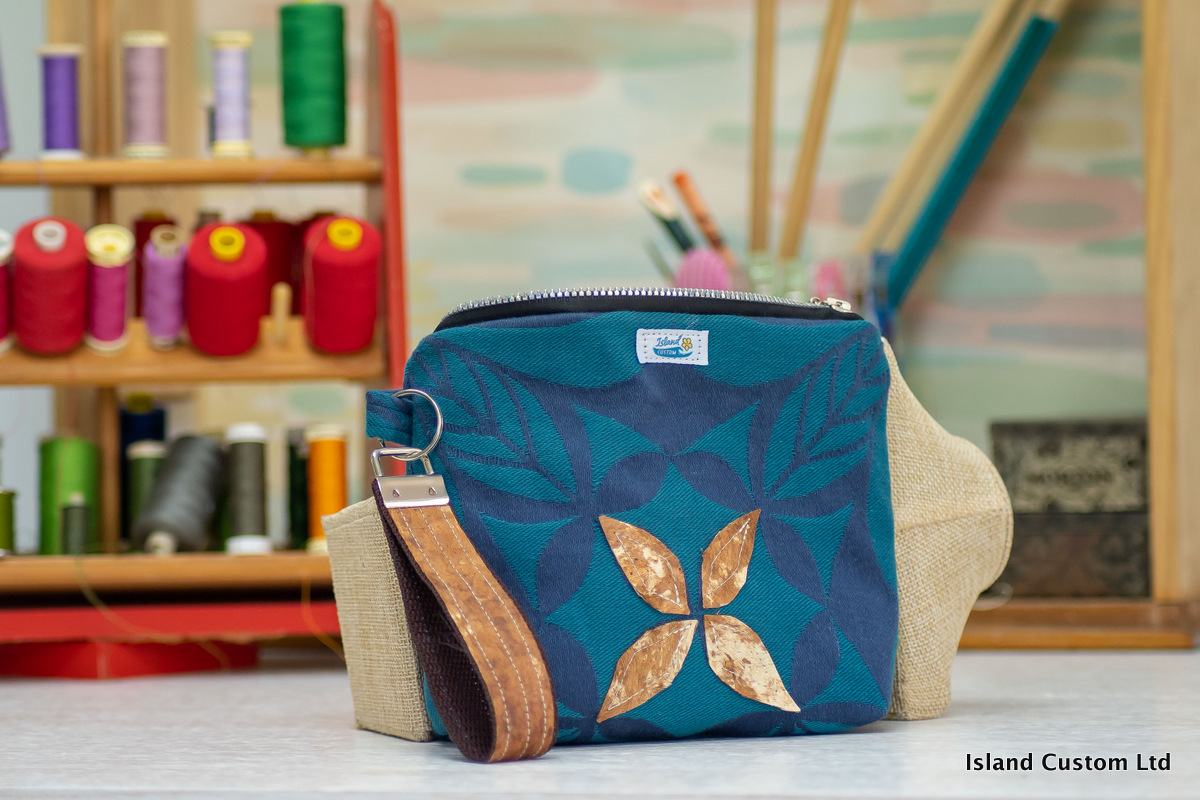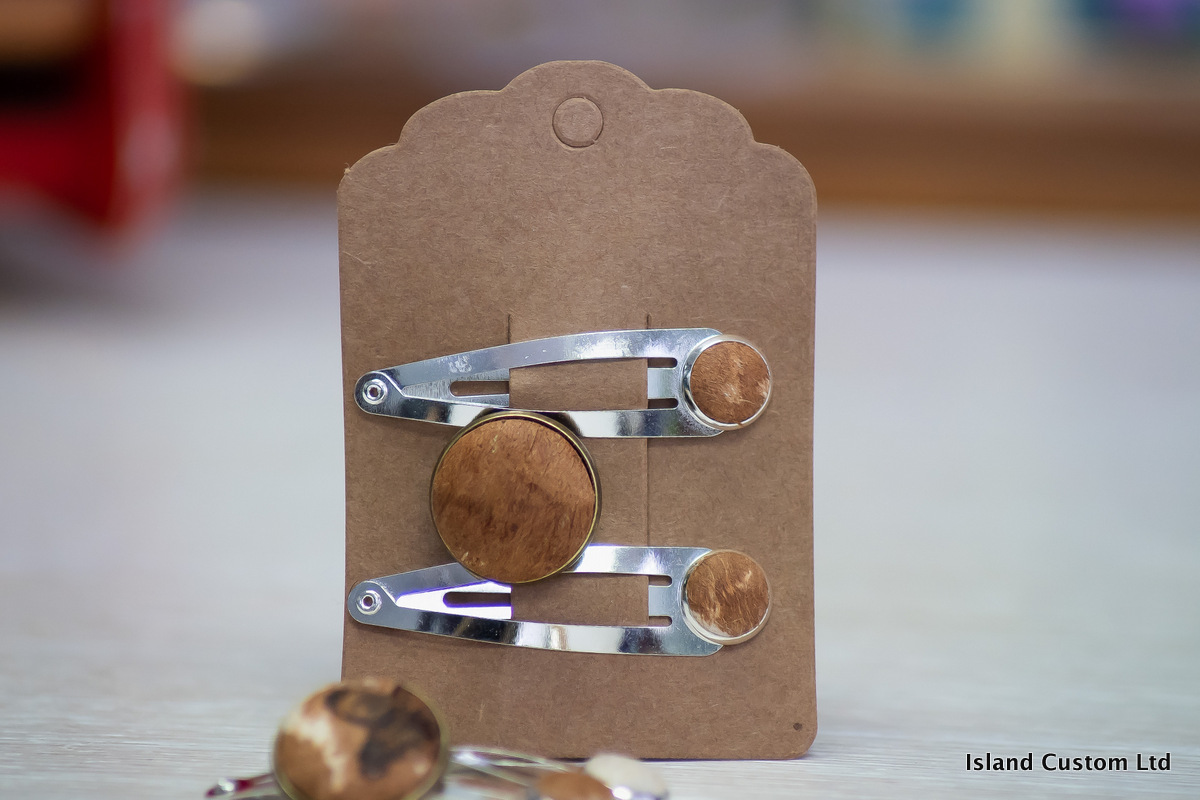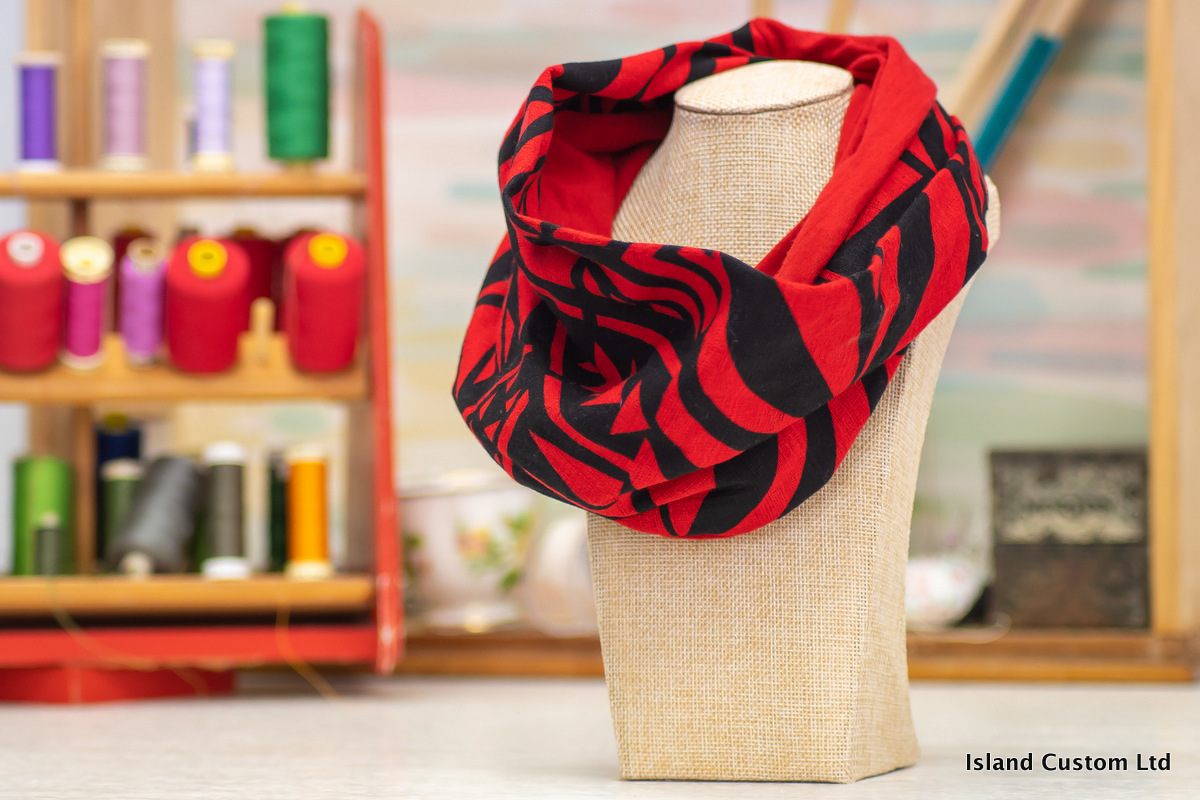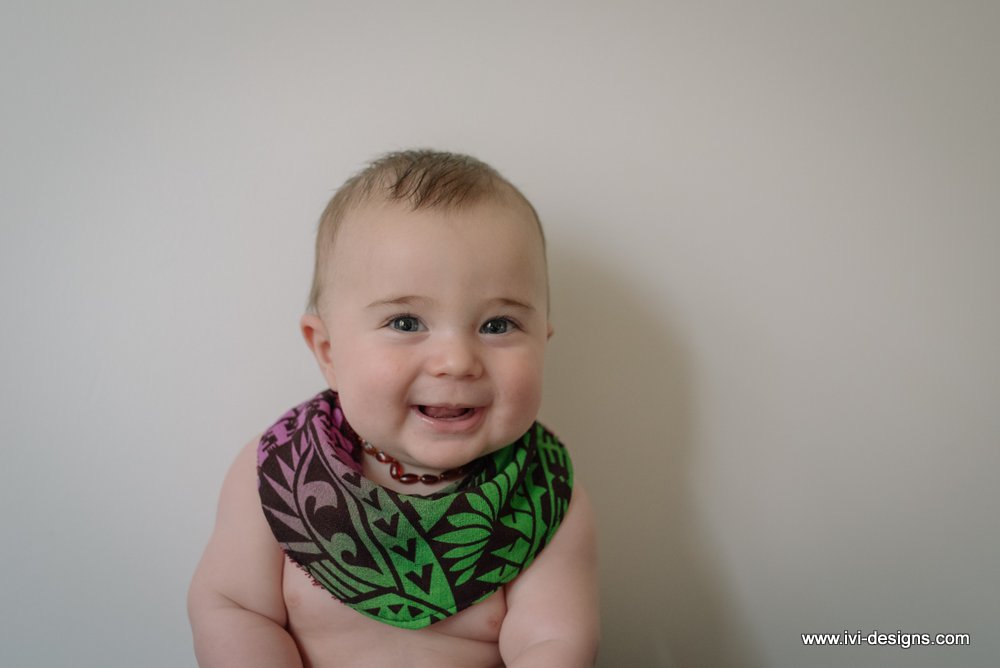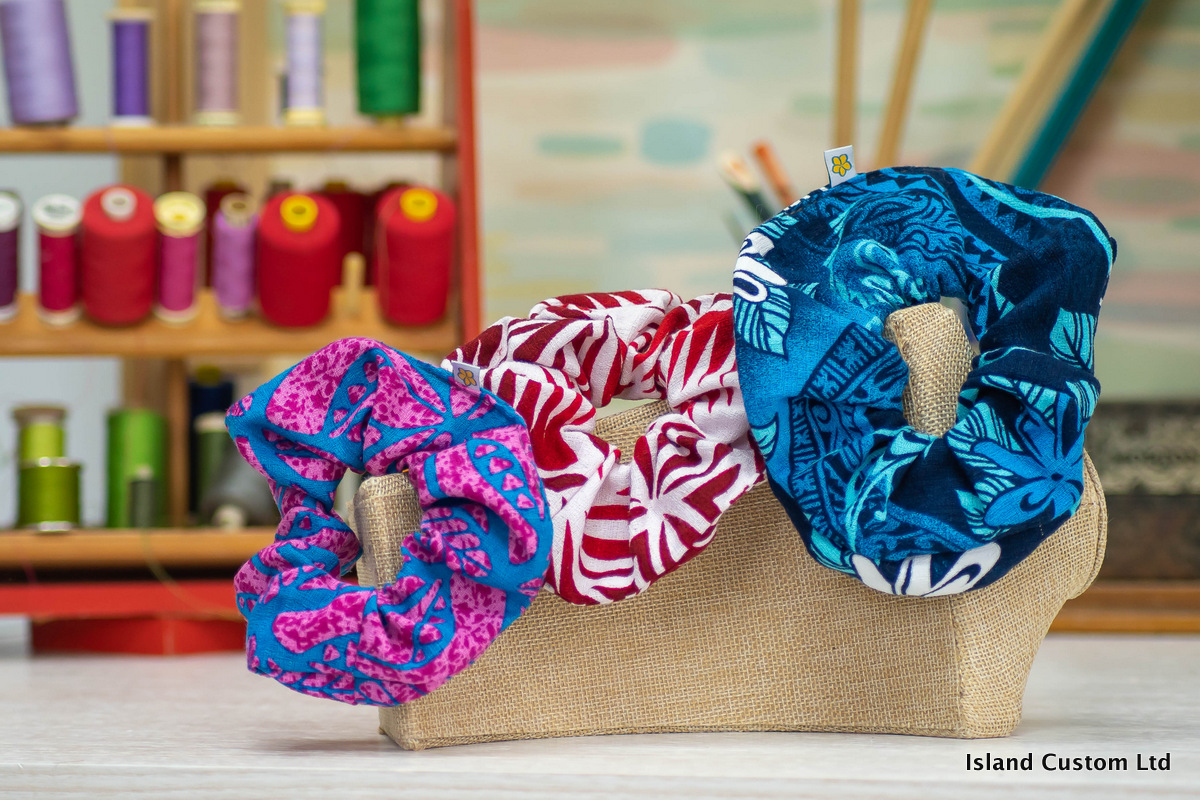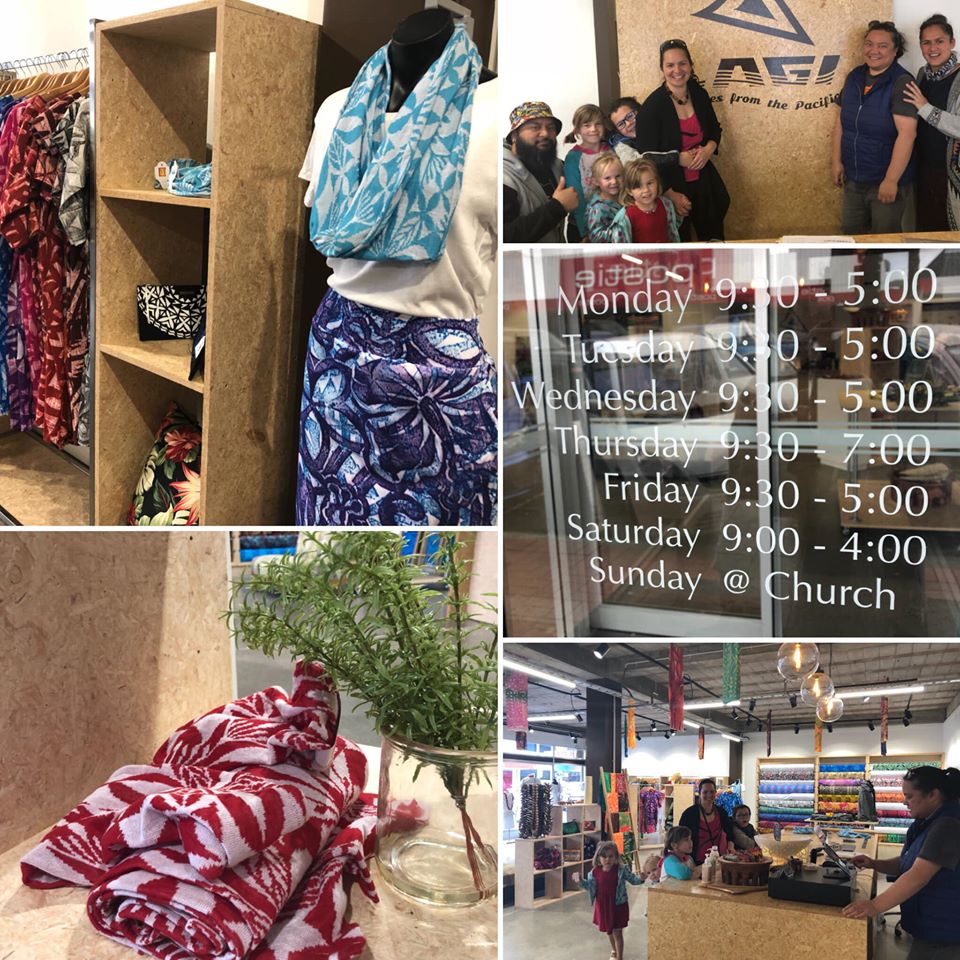 Current Stockists
Wellington
Te Papa Stores, Wellington City
Lagi's Island Style, Lower Hutt
Island Custom Creative Centre, Kapiti Coast
Papua New Guinea
Le Penina Pride (Facebook), Port Moresby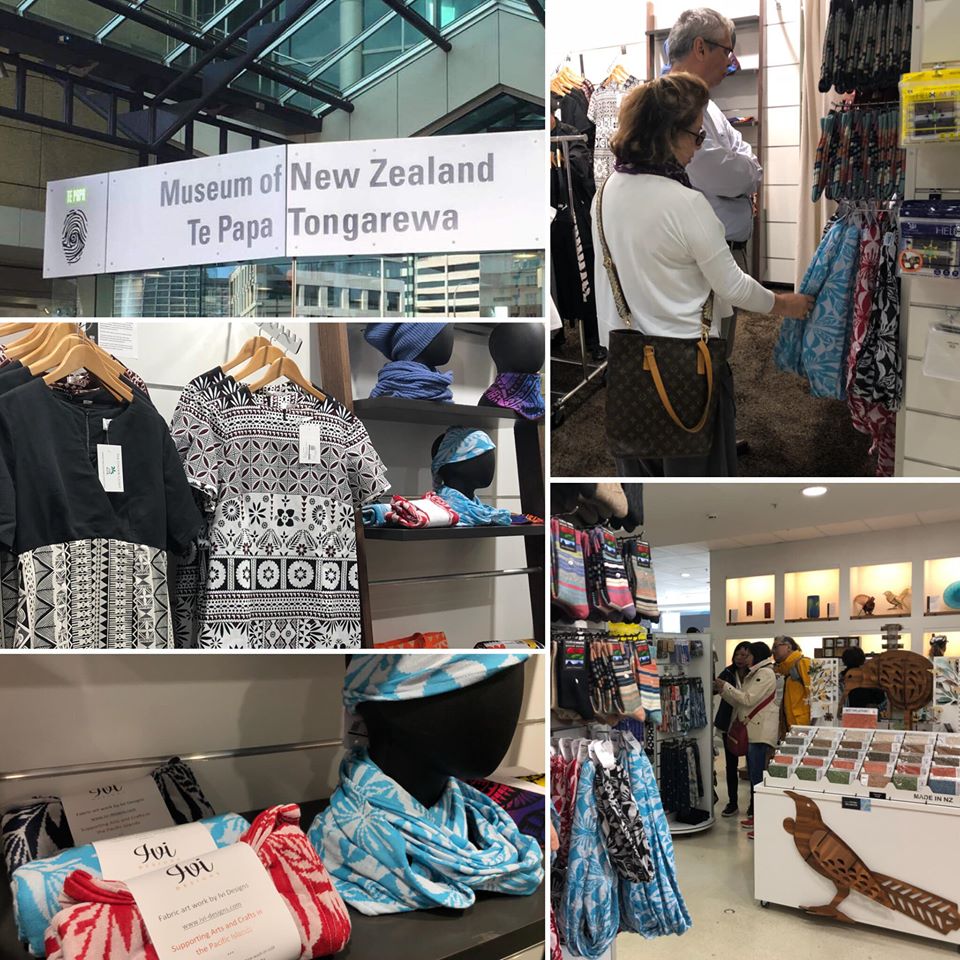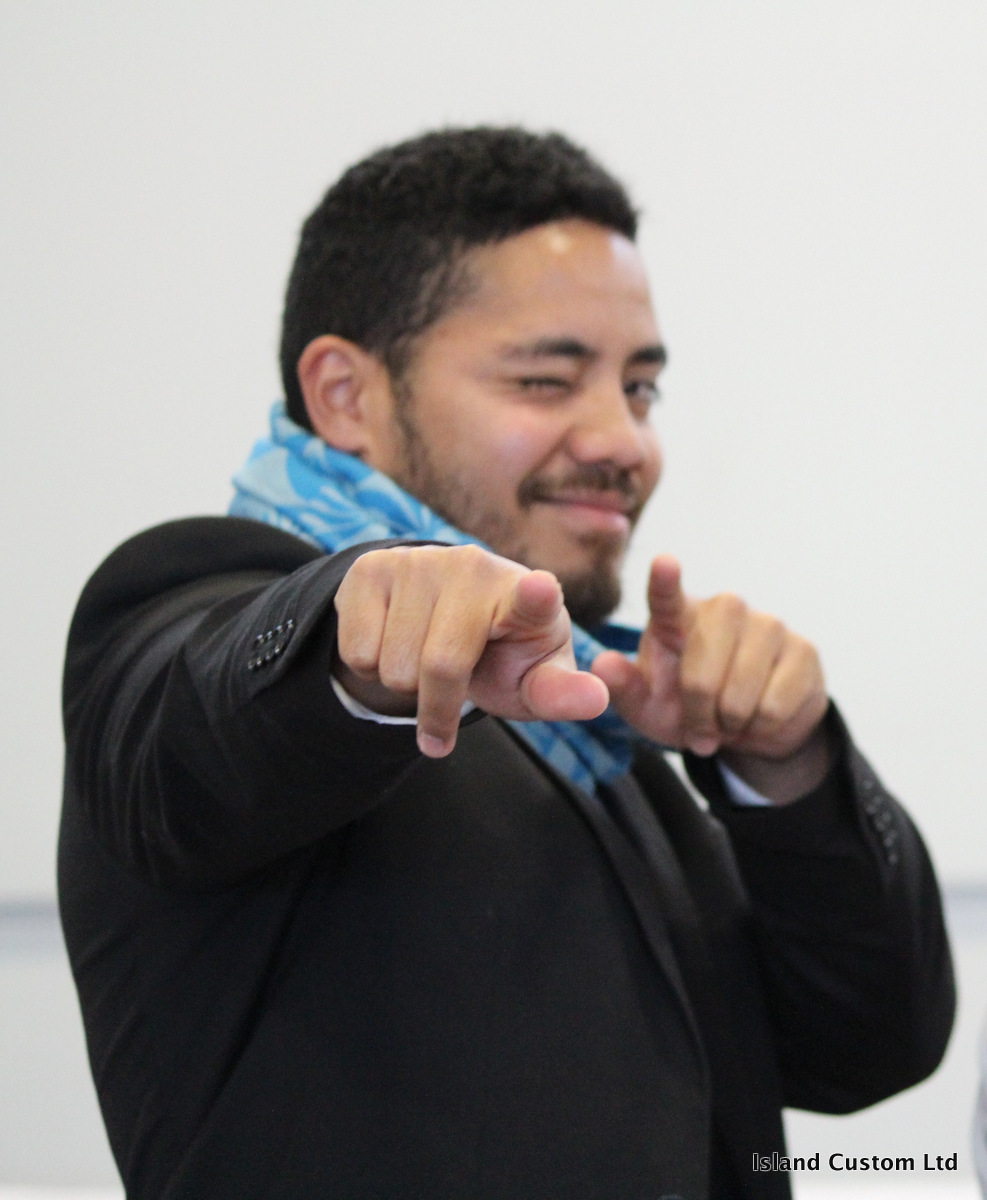 New Stockists
We are looking for wholesalers and stockists to stock our range.  If you have a shop that may wish to stock our range please e-mail penina@islandcustom.co.nz and we can provide you with more information.  Alternatively, fill in the form here and we can get back to you.  
Our exclusive fabric:
This fabric is premium high quality 100% Organic cotton.  The Pacific inspired pattern/design is woven through the fabric and not printed, therefore it has a dreamy soft feel to it and is lovely to wear or wrap around baby.
The fabric art work is by Ruha Fifita, based on the Pohutukawa and Pua/Frangipani flowers, put in a tapacloth inspired layout.  It's  lovingly called  "Tapa Afakasi".
Our 100% organic cotton range
There are no mills in New Zealand that weave cotton fabric,  so we have had to go off shore to get the quality fabric we need.  Some friends of ours have relatives who own and operate a small mill in Nepal. They make fabric from organic cotton.  The cotton is grown and harvested in Nepal and they use non-toxic dyes.  The icing on the cake is that they use some of their profits to support the education of village children!  So we are proud to associate ourselves with this business and absolutely love the quality of the fabric that we receive!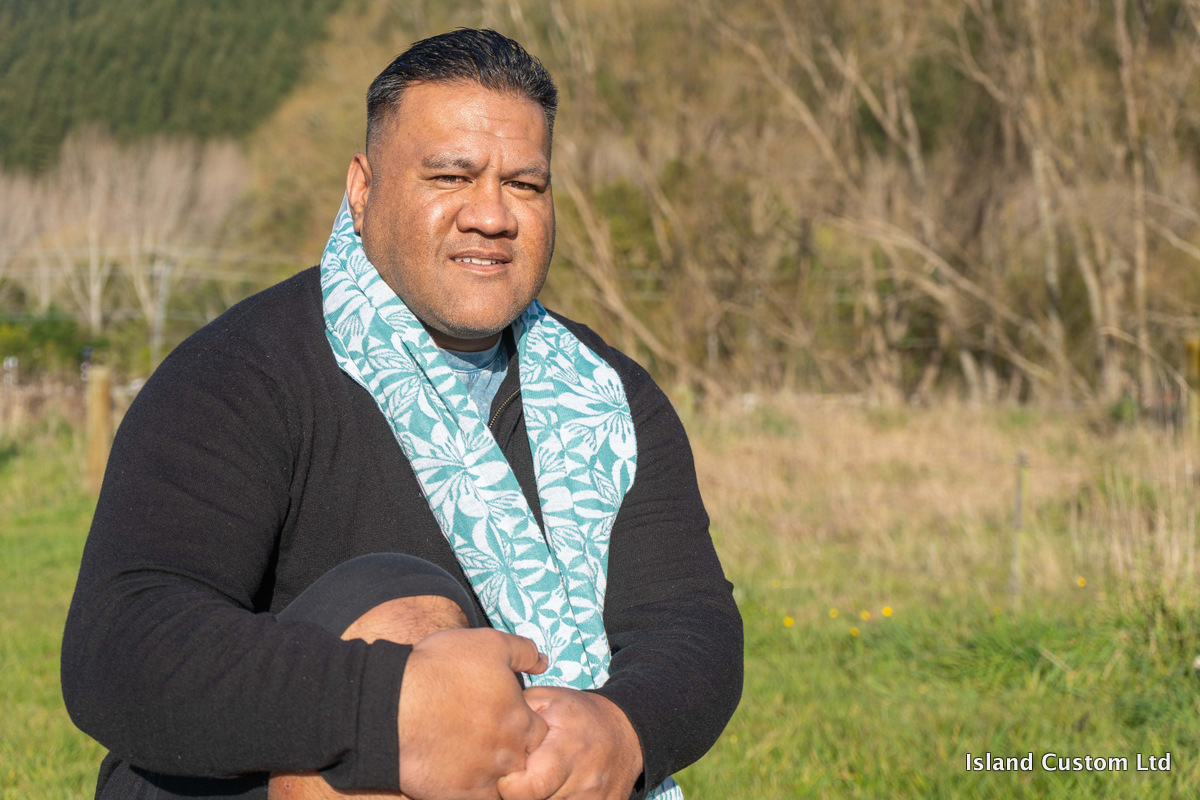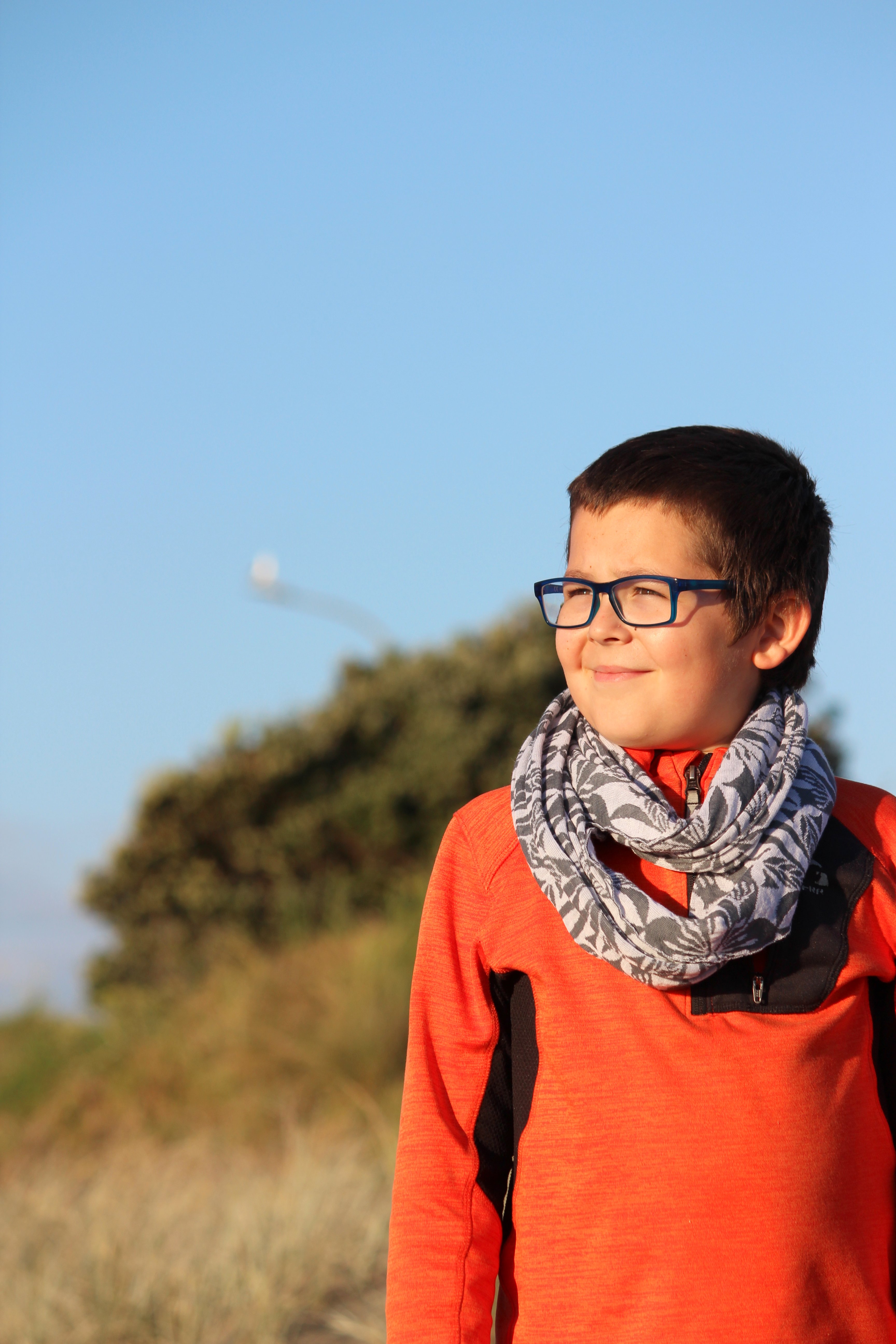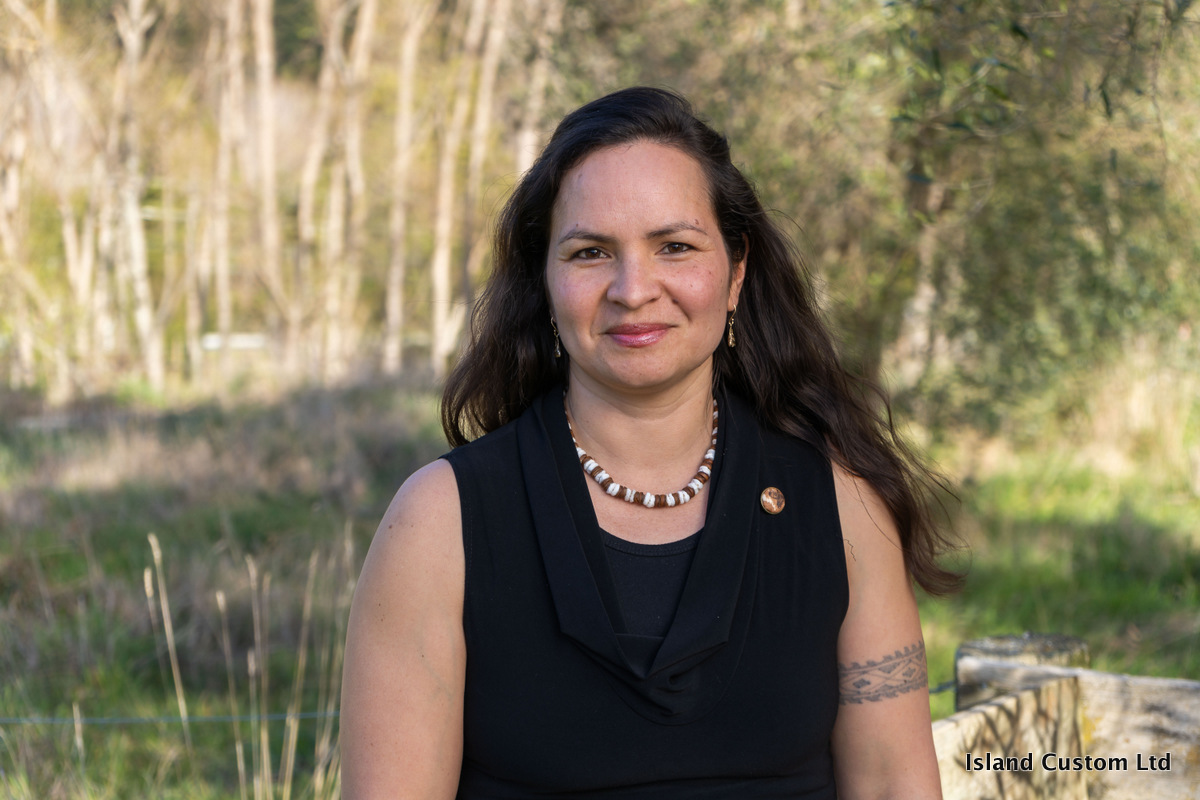 Penina Hitti
Founder
Hi, I'm Penina!
I've always enjoyed sewing, creating and inventing things.   As Samoan/Pakeha, growing up in Papua New Guinea and now calling New Zealand my home, Island Custom brings my love of the South Pacific and my passion for creating things, together!